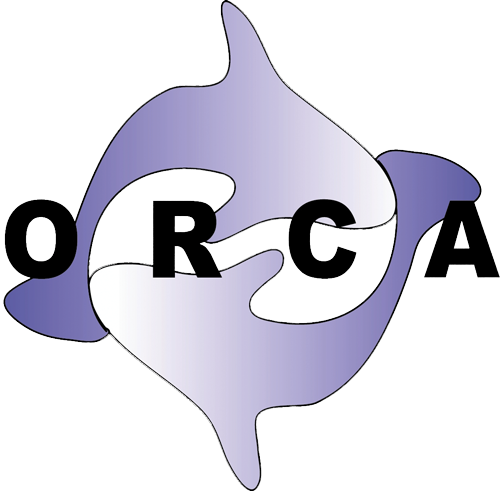 Contact Us
Valhalla, Deerness, KW17 2QQ
Orca Management Training is a training and consultancy service offering courses and coaching to both individuals and organisations.
For the individual we offer either courses or coaching on a 1:1 basis in a variety of topics including time management, coping with stress, organisational skills, communication skills, interview skills to name but a few.
For the organisation we offer a wide variety of management training including customer care, team working, coaching, managing stress (to meet Health and Safety Executive standards), absence management and many more.
We work with organisations from sole traders to local authorities.
We also offer qualifications through the Institute of Leadership and Management in management at levels 2,3 and 5 and Coaching at Levels 3,4 and 5 for organisations and individuals.